Do it now, Lisa Jo!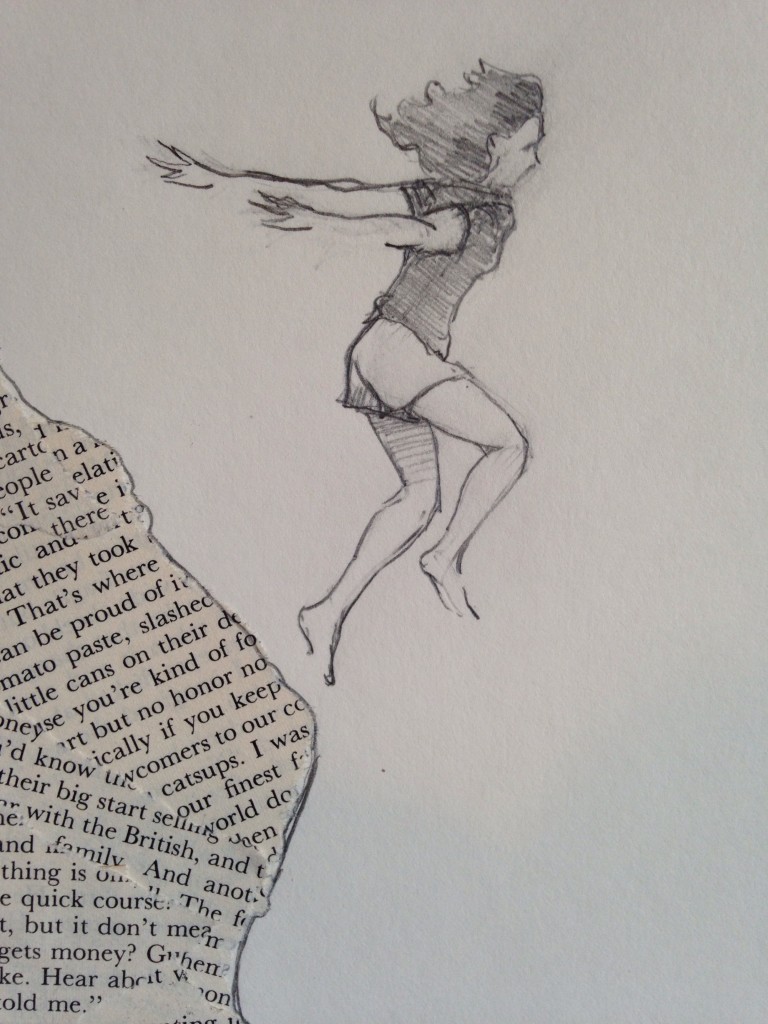 I have to do this. I need to take a leap of faith and just do it. JUMP!
I have had this blog set up and ready to go for a while now. A long while. Actually, I am not really sure how long ago my husband set this up, and I did the art for it. I'm afraid to find out for certain But it has been long enough. It's time for me to start posting and just see what happens. Time for the leap of faith. Do it now, Lisa Jo.
I have many wonderful people in my life who have encouraged me to KEEP DOING something with my talent. My husband. Family. Friends. And I've always held my self back. Fear. Doubt. Shame.
Now I have always been doing stuff: making and painting stuff here and there for folks. People ask me to make things, jewelry, painted gifts, that sort of thing. But I've never really pushed myself. I have a million ideas. A million things I want to try. And time's a wasting, isn't it? If I've learned anything with my life it's that we have no freaking clue what's around the corner. Do it now, Lisa Jo.
I'm an overthinker at times. Fretter. See the words in my illustration…it's the overthinking that I'm leaping away from. And it was hard for me to sketch that out this morning and post it….because I wanted to over think it. The words aren't right. The drawing is totally not right. Paper was a bad choice. God, that photograph from my phone! Bad! STOP. All those words, all those criticisms, they are keeping me from doing ANYTHING. I get it, I do. I fully appreciate wanting things to be thought out and finished and just right.
But now is not the time. I need to just start doing something. Do it now, Lisa Jo.
What am I hoping to achieve with this blog? Not really sure. But I want it to be a place to write, to share projects I'm working on, to promote myself, to hopefully gain encouragement from what I share, and to have a reason to keep on working. Keep on making things. If I make it, I'll post it, and maybe someone will like it! That will feel GOOD and I'll want those good feelings to continue, so I'll keep making! Do it now, Lisa Jo!
I'm sure I'm going to look back on these first posts and just cringe. But that's okay to. No fakery here. I'M DOING IT NOW!